Your questions, our answers
Here you will find answers to frequently asked questions about tickets, half-fare travelcards, cross-border journeys, etc. If you have any further questions, the LIEmobil customer center in Schaan will be happy to help.
This section is currently only available in German.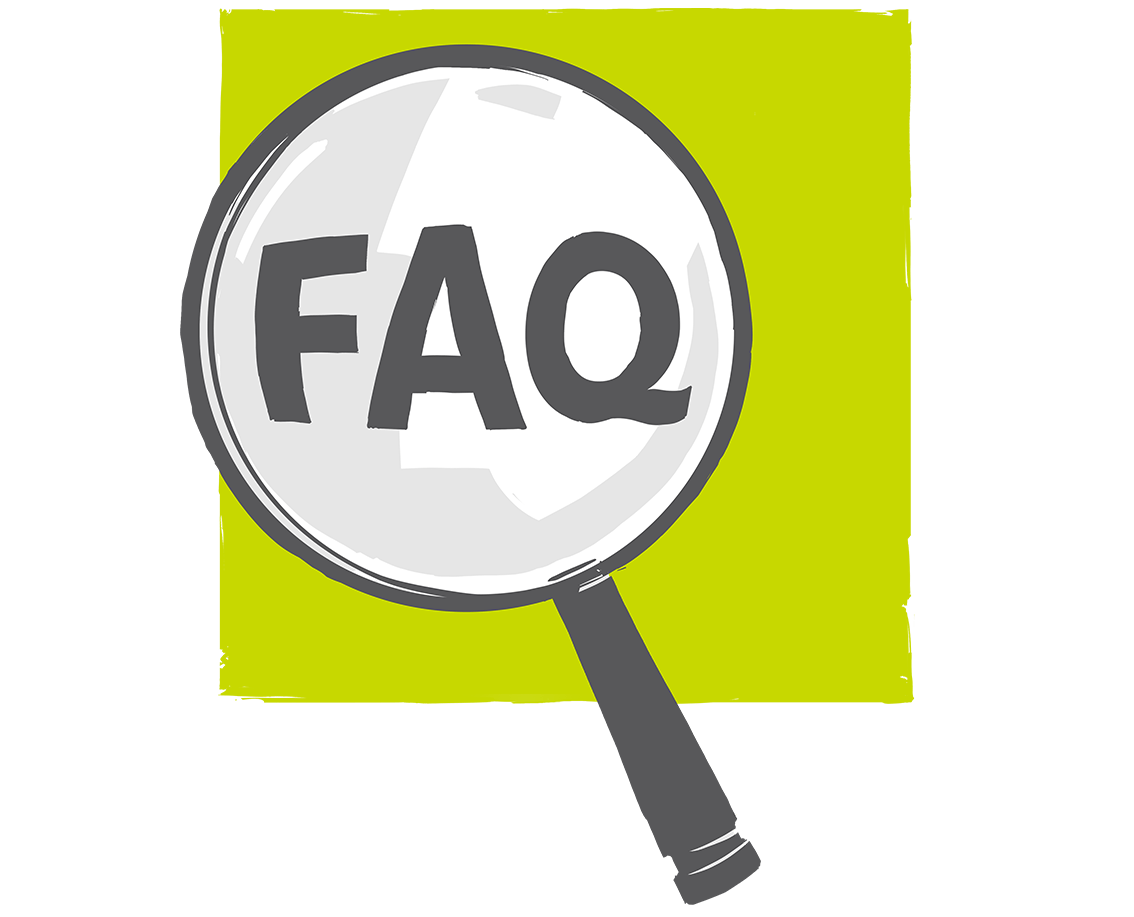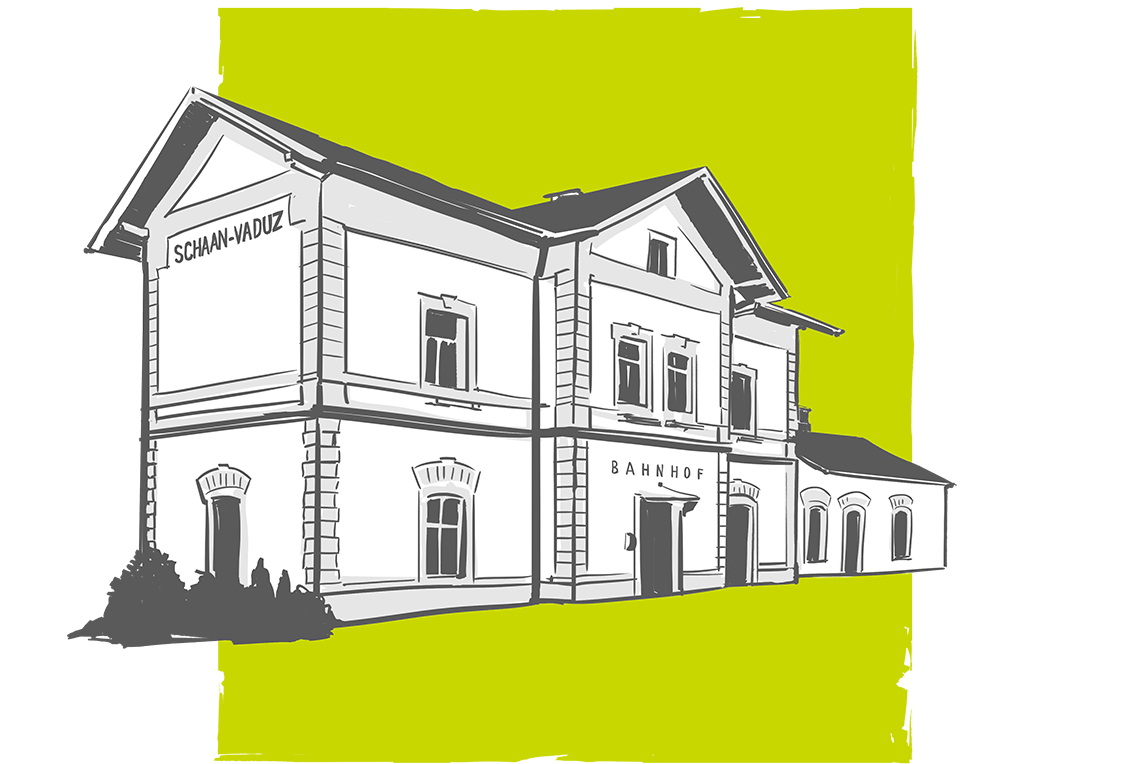 Questions, suggestions, requests?
Do you have any suggestions, questions, wishes or the need to tell LIEmobil something? Then please get in touch, preferably in writing by e-mail or by telephone using the main number. We are grateful for every tip and appreciate your constructive criticism.
You can reach us by email at info@liemobil.li or by telephone during our business hours from Monday to Friday from 9 to 12 and from 13 to 17 on +423 237 94 94. We will answer your inquiry as quickly as possible.
Verkehrsbetrieb LIECHTENSTEINmobil
Postplatz 5
9494 Schaan
Liechtenstein
Payment details
The following payment methods can be used to transfer the annual pass fees and surcharges from ticket inspections:
Cash, credit card or REKA card payment in the customer center in Schaan
Online transfer

Online transfers can only be made in Swiss francs. Please note that foreign banks charge transfer fees for payments made with a payment slip. Transfers from abroad are best done electronically.
Bank account details
Account holder: Verkehrsbetrieb LIECHTENSTEINmobil, Postplatz 5, 9494 Schaan
IBAN CH46 0900 0000 8531 3313 6

BIC: POFICHBEXXX

Clearingnumber: 9000

Bank: Postfinance, CH-3001 Bern