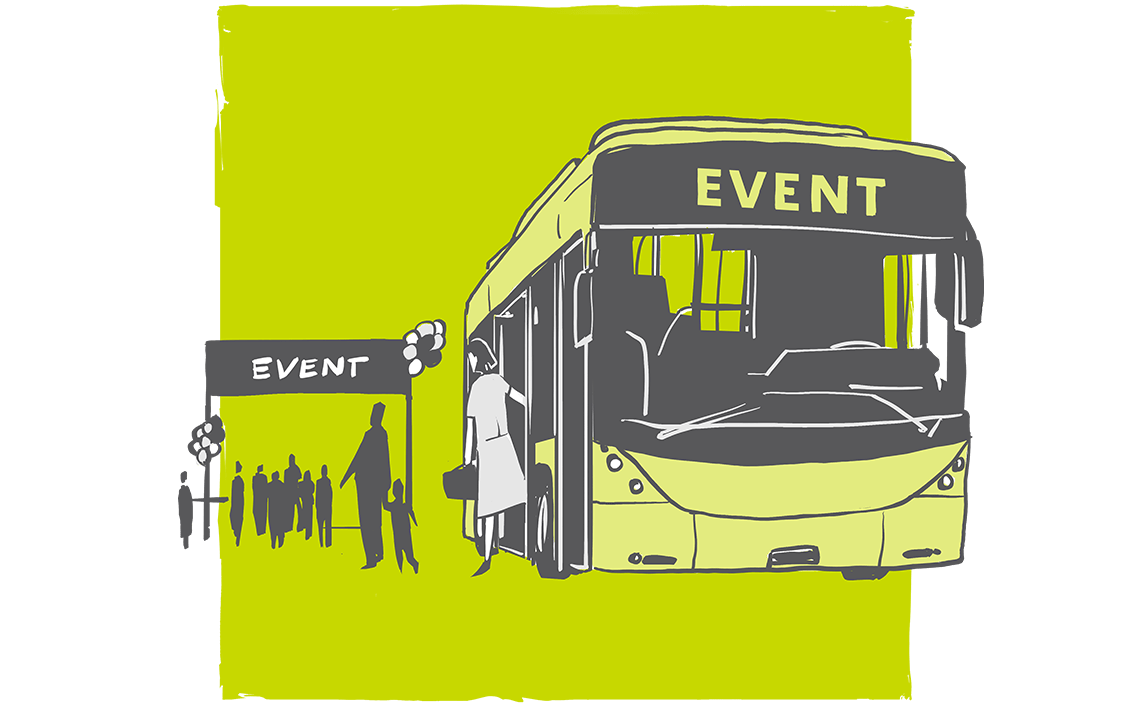 Cooperation for companies and accommodation providers

FAIRTIQ business solutions
The ticket app FAIRTIQ offers tailor-made B2B solutions for companies, such as:
monthly public transport credit for all employees
Incentives for employees
free travel for all employees between different company locations
Discounted trips within certain zones
Find out more about the business options for promoting mobility in your company.
Presentation B2B-Solutions FAIRTIQ (in German)
LIEmobil cooperation tickets
LIEmobil offers attractive cooperation tickets for local companies and accommodation providers, which can be obtained from LIEmobil in the form of day or week tickets and passed on to employees/visitors.
Ticket ordering for companies and hotels
The cooperation tickets can be ordered by phone or email from LIEmobil. The following information must be provided:
Number of Tickets
For which route or zones should the tickets be valid?
Day passes or weekly passes?
Only standard tickets (daily or weekly tickets) are issued for a specific route/zone selected by the customer, the minimum order quantity is 20 tickets. The tickets are pre-printed with the name of the company/hotel and sent to the customer with an invoice.
Before the tickets are passed on, the issuing office must enter the expiry date with a waterproof pen in the space provided. This means that the cooperation tickets can be used directly as travel tickets. Tickets without a date entered are invalid.


Ticket cooperations for event organizers
Event organizers can use public transport to get visitors to and from the event free of charge, thereby avoiding traffic jams and parking problems. For events, the cooperation tickets are charged at a flat rate. The flat rate for the day tickets valid in all zones is put together based on the estimated number of people who visit the event by bus and do not have an annual pass. In order for visitors to the events to be able to show a ticket on the bus, a LIEmobil ticket stub must be printed on the invitation or admission ticket.
Contact us!