June 2, 2023
Der Kanton St.Gallen, das Fürstentum Liechtenstein und das Land Vorarlberg ermöglichen die kostenlose, grenzüberschreitende Reise mit dem öffentlichen Verkehr zu Kulturinstitutionen und Kulturveranstaltungen
Weitere News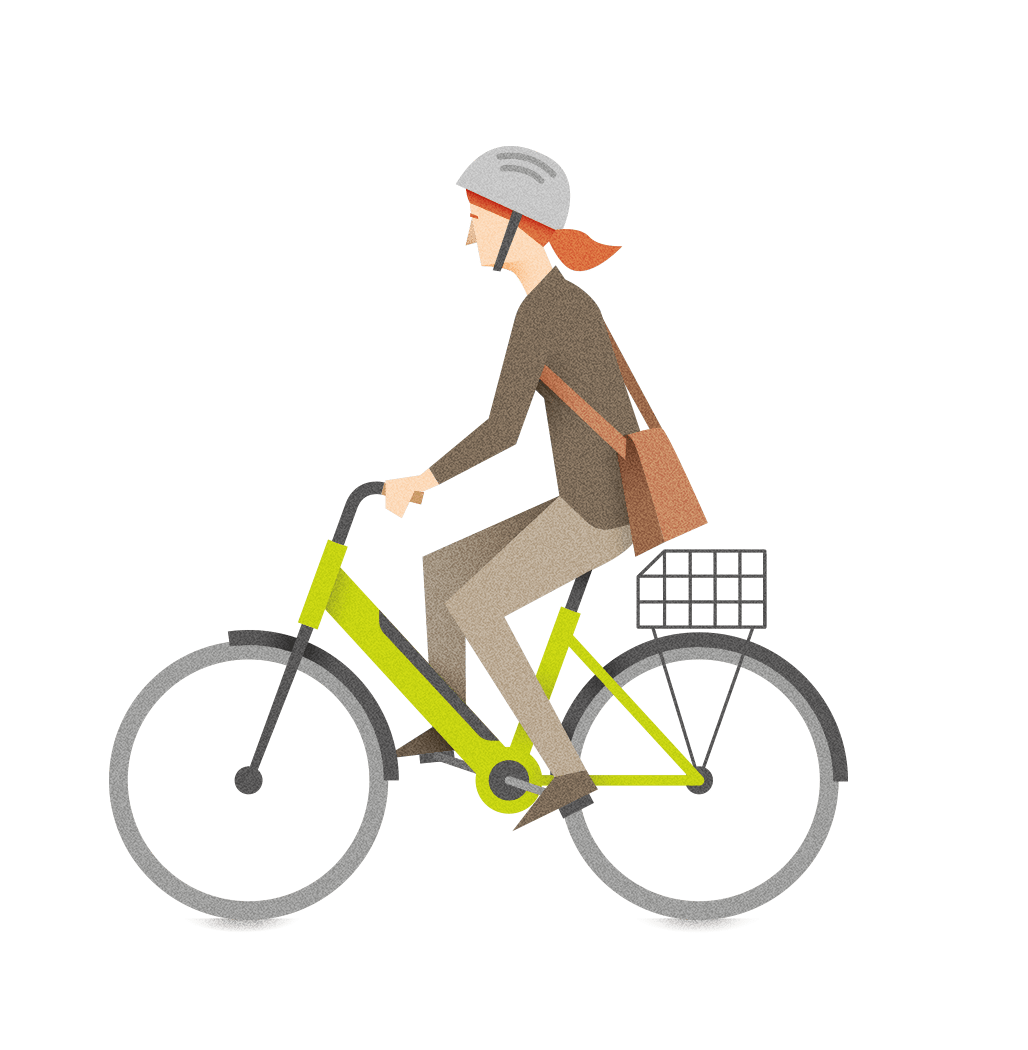 LIEbike
The bicycle rental system in Liechtenstein
70 e-bikes are available for hire in Liechtenstein. Whether quickly from A to B, the «last mile" from the bus stop to work or just for a ride in between - the new LIEbike bike rental system offers high-quality bikes at various locations for comfortable, ecological and health-promoting mobility.

Check in - travel - check out
Travel flexibly and easily in Switzerland, Liechtenstein and Vorarlberg with FAIRTIQ.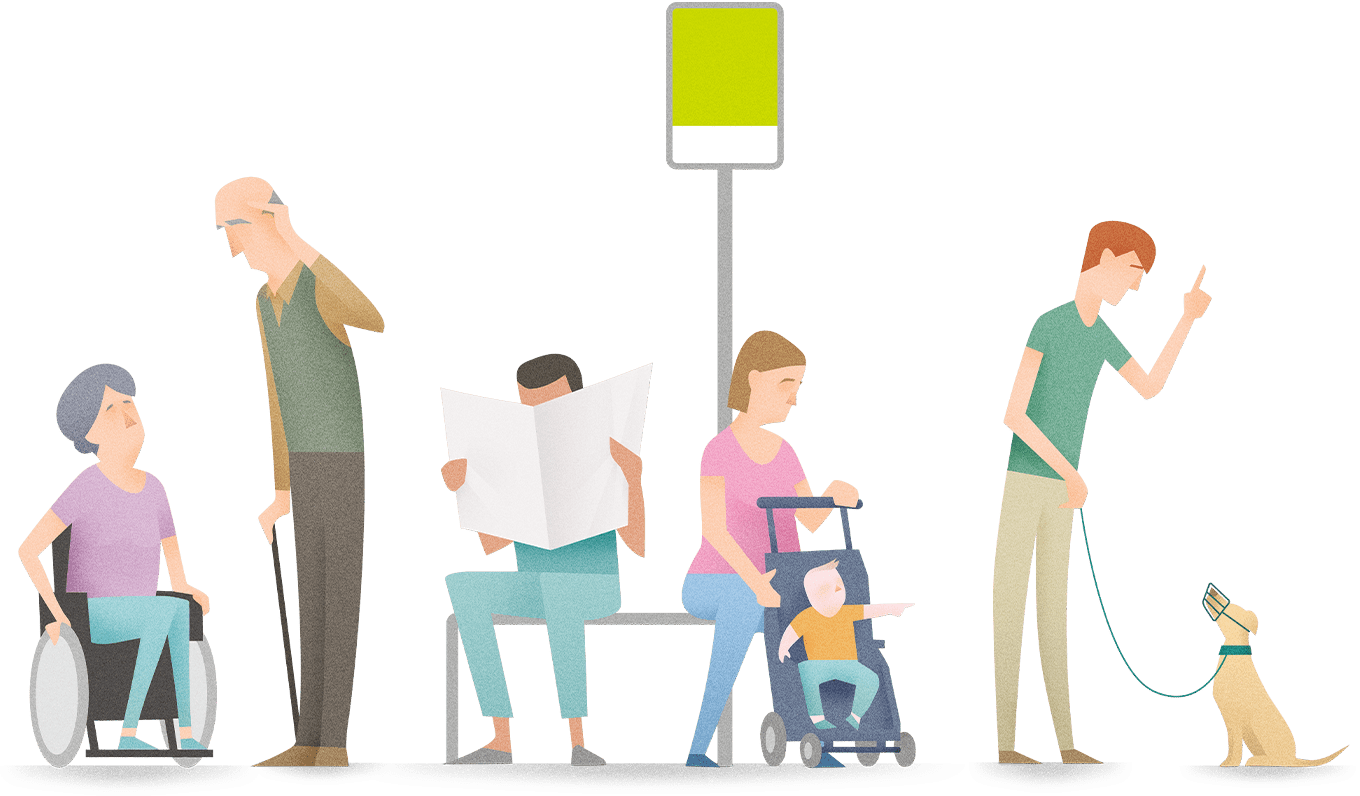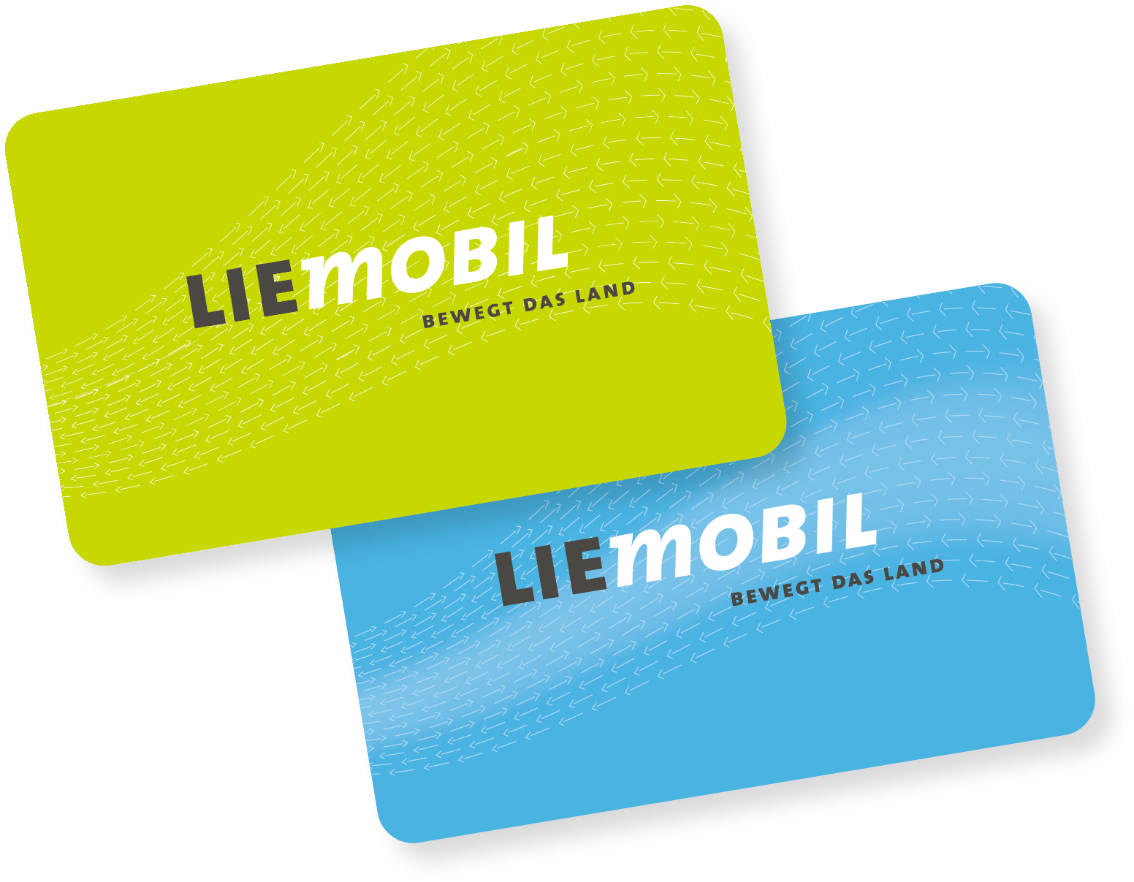 Annual pass overview
Our annual passes – tailored to every need
LIEmobil offers different annual passes for almost every travel need: for frequent users as well as for excursion enthusiasts, children, young people, adults or seniors.