December 16, 2022
Ab Sonntag ist der erste E-Bus Liechtensteins auf dem Netz von LIEmobil unterwegs. Bis Ende Januar 2023 werden insgesamt vier batterieelektrisch betriebene Busse des Herstellers Irizar eingeflottet, welche in Liechtenstein leise und emissionsarm unterwegs sein werden. Mit ihnen werden 10 Prozent der Fahrleistungen erbracht. Bis in zehn Jahren sollen alle Busse elektrisch unterwegs sein.
Weitere News
The Anniversary Blog
In 2022, public transport in Liechtenstein was celebrating a big anniversary: bus transport has existed in the country for 100 years, and the railway has been part of the connection to Austria and Switzerland for as much as 150 years. The anniversary blog reports on exciting stories, funny anecdotes and interesting background information on the past 150 years of public transport.
Here is the latest blog entry (blog only available in German):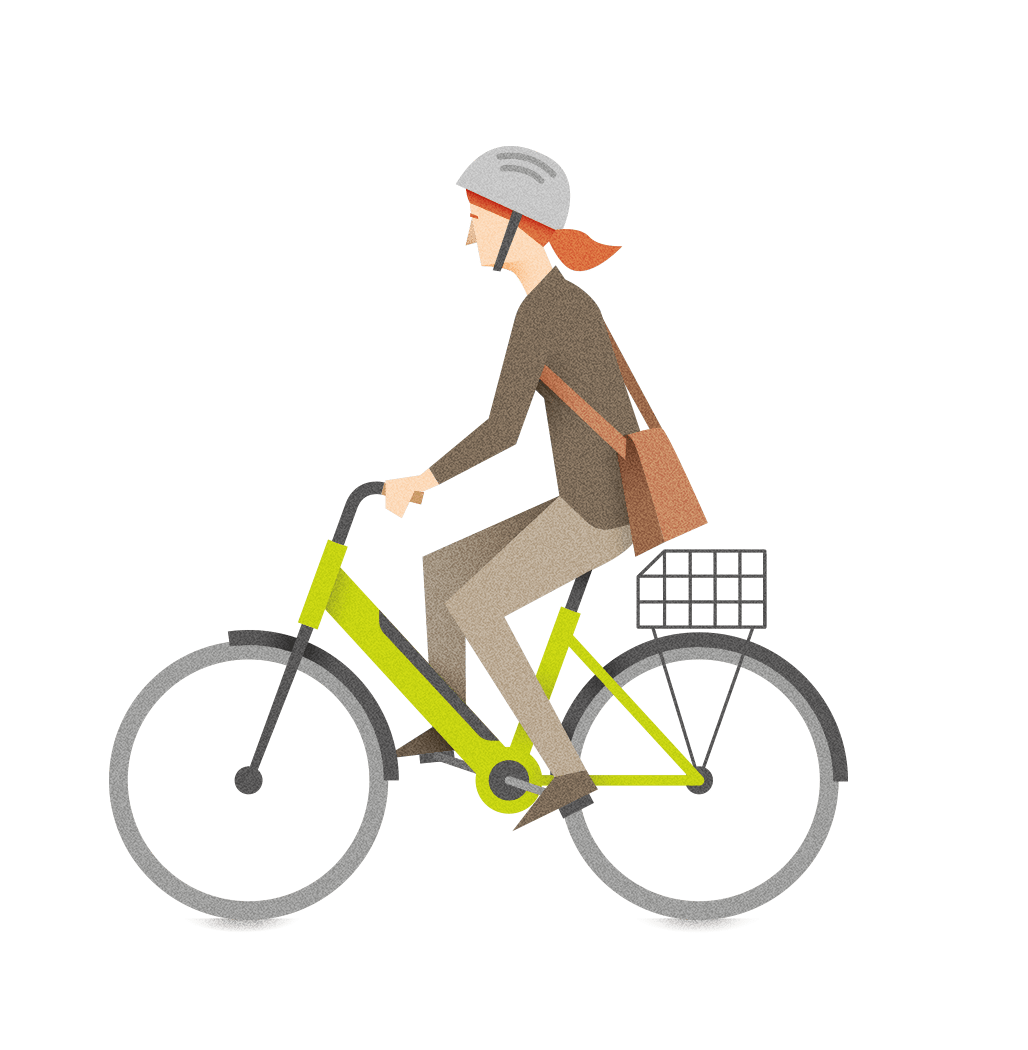 LIEbike
The bicycle rental system in Liechtenstein
70 e-bikes are available for hire in Liechtenstein. Whether quickly from A to B, the «last mile" from the bus stop to work or just for a ride in between - the new LIEbike bike rental system offers high-quality bikes at various locations for comfortable, ecological and health-promoting mobility.

Check in - travel - check out
Travel flexibly and easily in Switzerland, Liechtenstein and Vorarlberg with FAIRTIQ.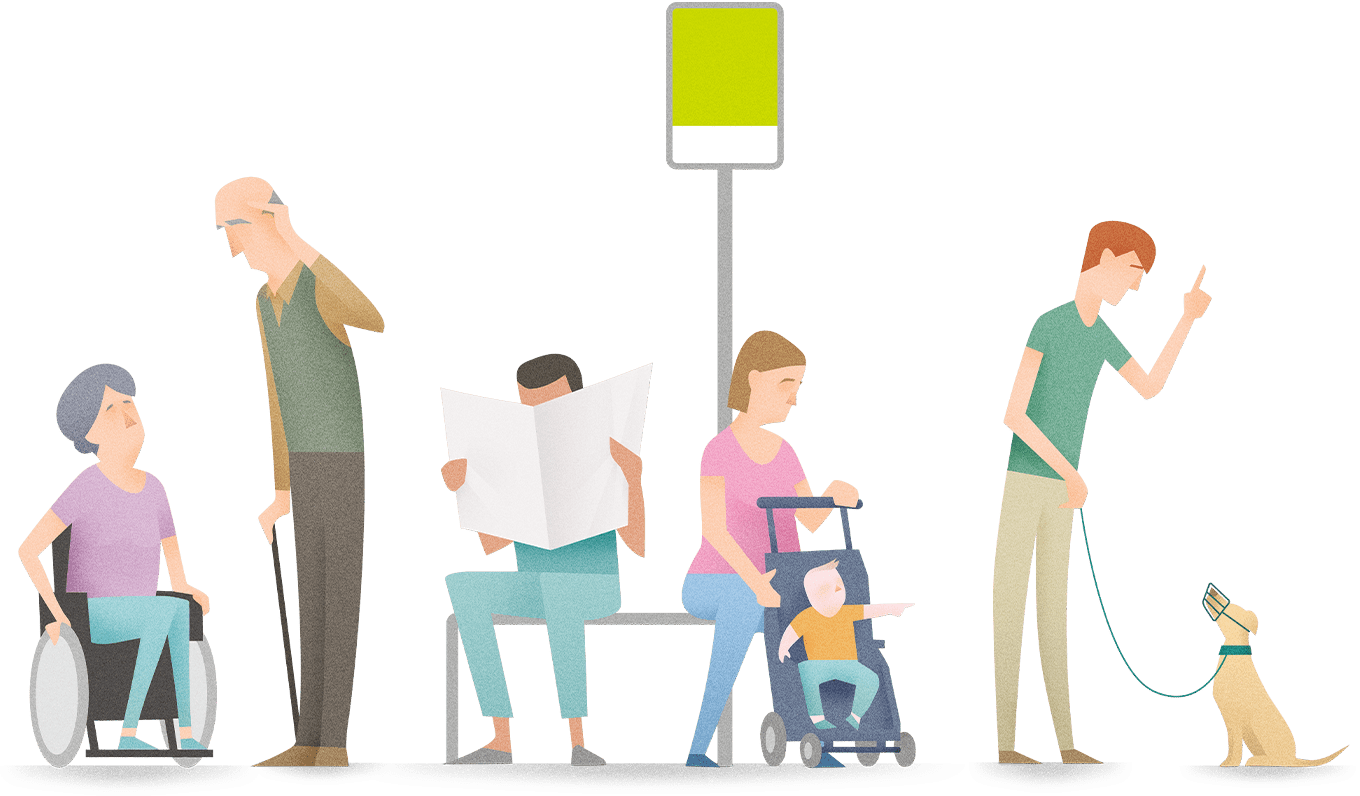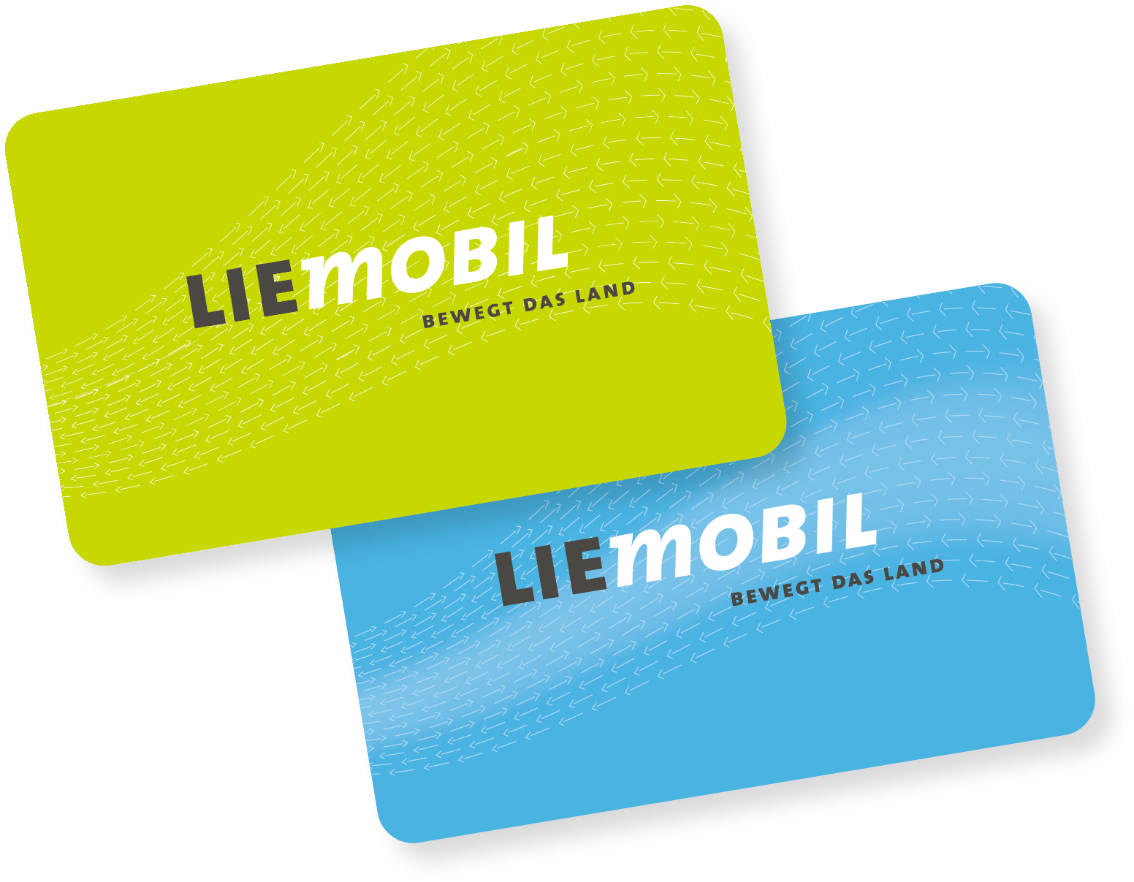 Annual pass overview
Our annual passes – tailored to every need
LIEmobil offers different annual passes for almost every travel need: for frequent users as well as for excursion enthusiasts, children, young people, adults or seniors.